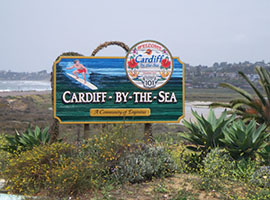 Cardiff-by-the-Sea (Welsh Caerdydd Glan y Môr), usually referred to as Cardiff, is a beach community located in Encinitas, bordering Solana Beach to the south inSan Diego County, California. The Pacific Ocean is to the west of Cardiff, Encinitas on its east and north, and a beach and lagoon on its south. With a population of under 12,000, Cardiff-by-the-Sea operates as part of the city of Encinitas, but unlike the other communities that comprise Encinitas, has its own ZIP code (92007).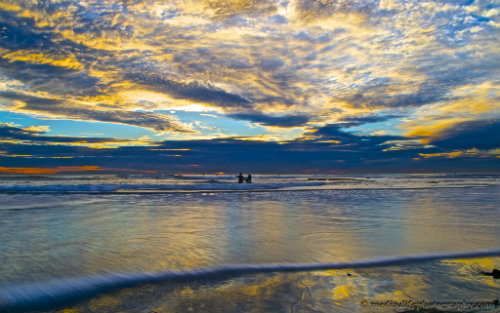 In 1911, this former farming community began to develop Cardiff, when developer J. Frank Cullen broke ground to build new homes.[2] It is reported by the CardiffChamber of Commerce that it was Frank Cullen's wife, a native of Cardiff, Wales, who persuaded him to name the community, "Cardiff".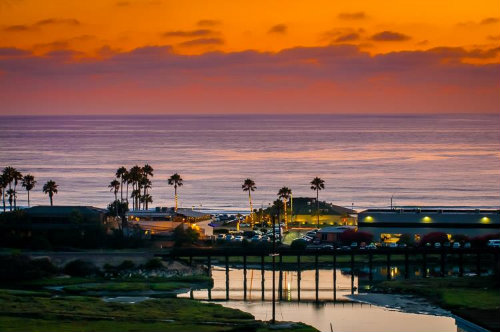 Many streets in Cardiff bear names this English-born landowner grew up with in his native UK. The names "Birmingham", "Oxford", "Chesterfield" and "Manchester" are major streets in this city.